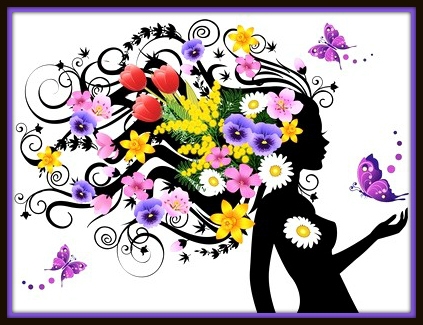 One of the most empowering moments of your life will be when you firmly make up your mind and decide to do something.
Or make up your mind to NOT do something.
You'll find that you're typically brought to that tipping point by either inspiration.
Or desperation.
But either way, it's a very definite inner feeling of impending change:
Sometimes it's a small shift in a daily habit, like deciding to exercise before breakfast or balancing your checkbook on a weekly basis.
Other times it might be a massive sea-change, [Read more…]